Whimsy Fat Quarter Quilts
Quilt by Wendy Sheppard
Available Now.
pbtex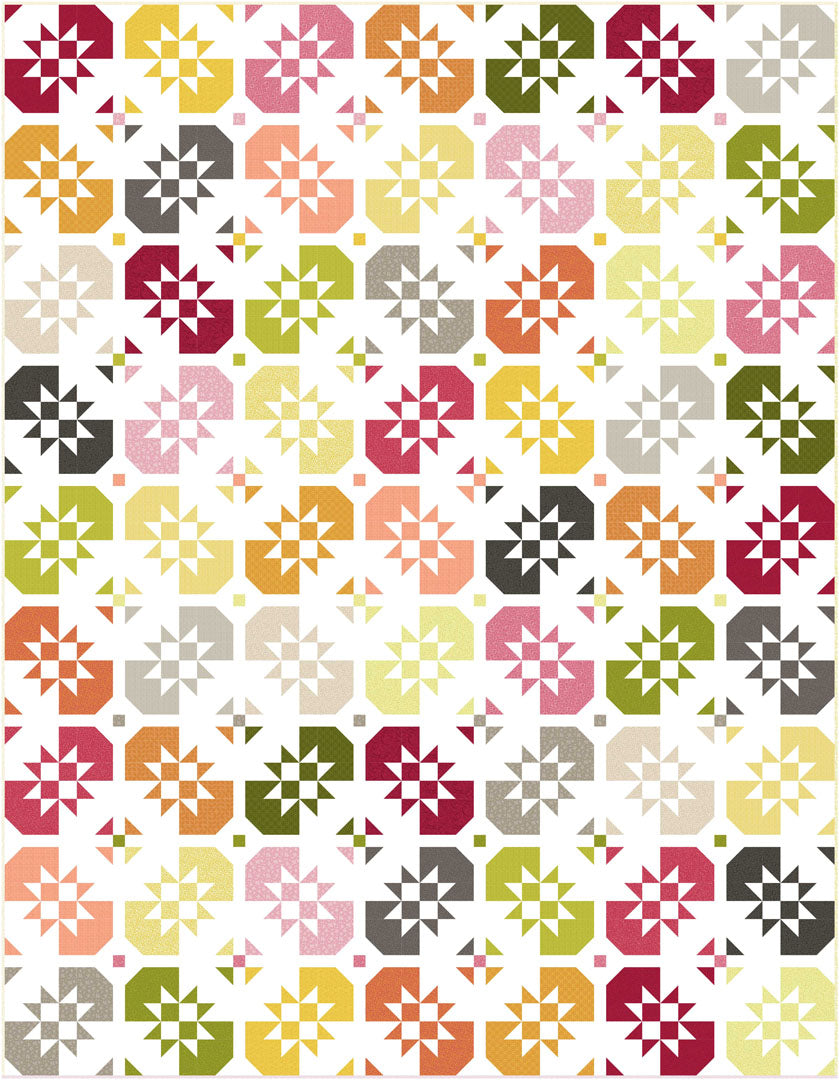 Wendy Sheppard has designed a Fat Quarter pre-cut Twinkling quilt for Whimsy. It comes in both warm and cool versions. It measures 69" x 89". The Twinkling pattern will be available to download when the fabric ships. Patterns are available now.