Sweet Spring
Pillows by The Whimsical Workshop
Available December 2023.
pbtex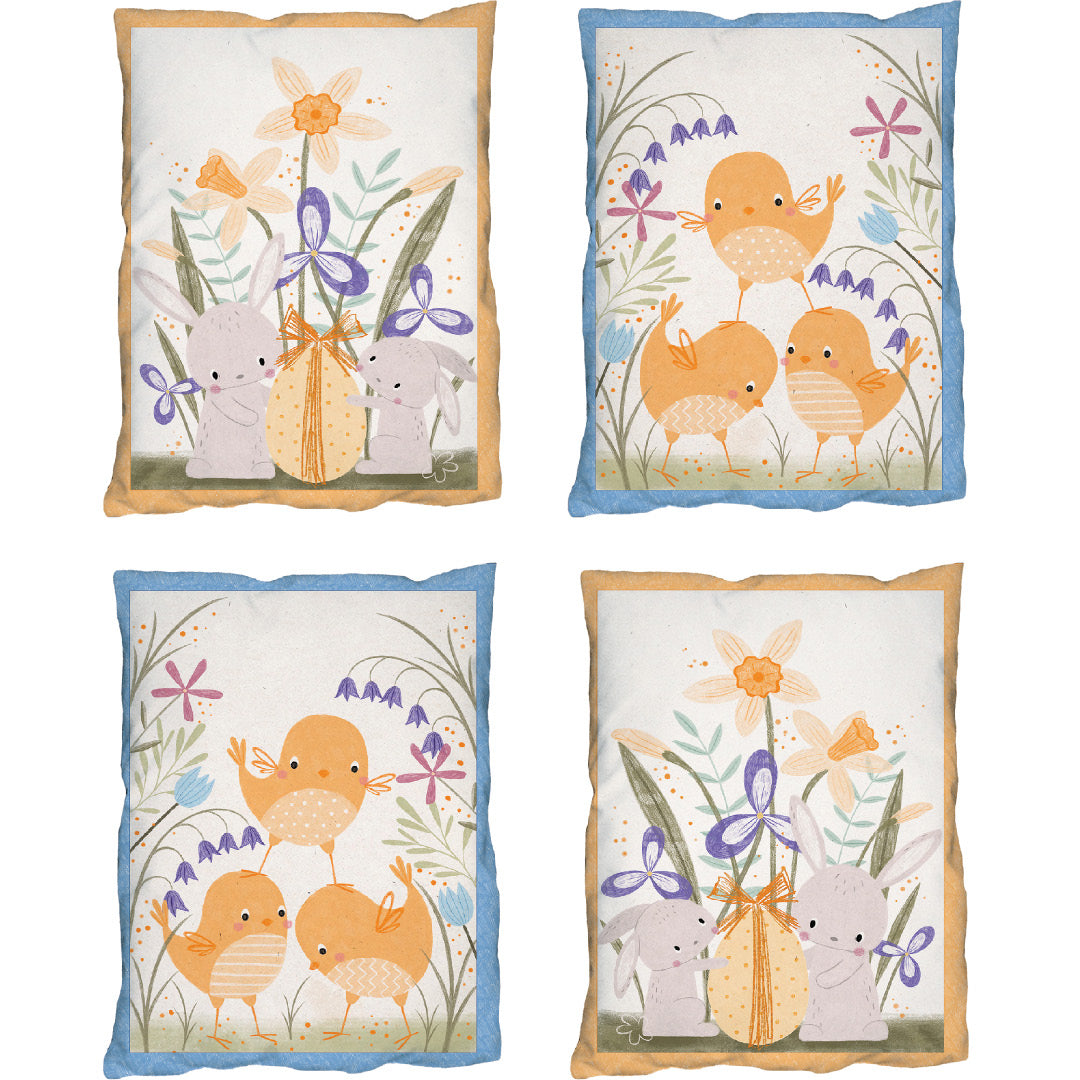 The Whimsical Workshop has created pillows using the Sweet Spring panel The pillow measures 14 1/2" x 18 1/2". The pattern will be available to download when the fabric ships. A yardage sheet with a kit chart are available now.