Painted Petals
Quilt #1 & #2 by Cyndi Hershey
Available January 2024.
pbtex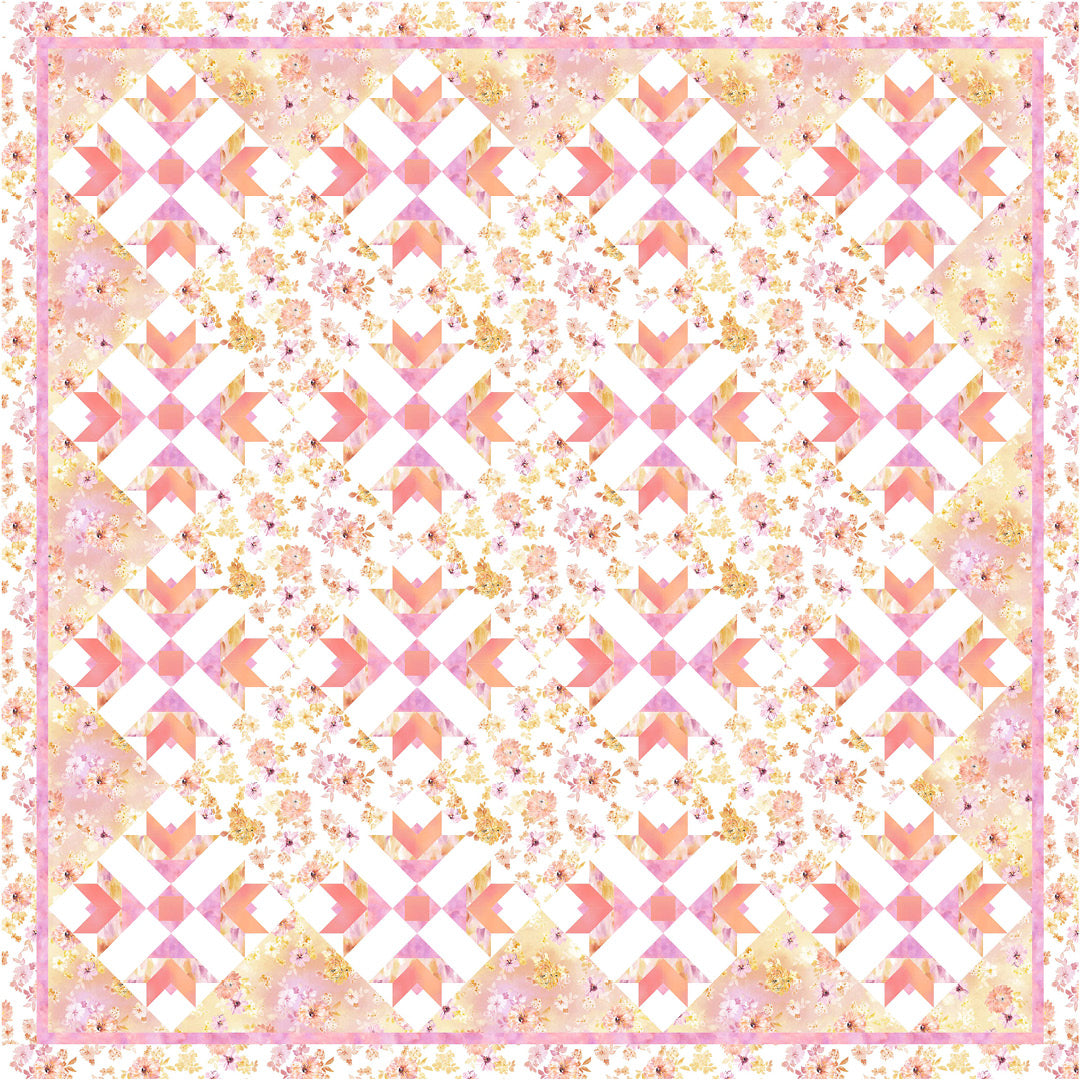 Cyndi Hershey has designed a soft quilt using Painted Petals in two sizes The quilts measure 92" x 92" or 71" x 92". The pattern will be available to download when the fabric ships. A yardage sheet with a kit chart are available now.