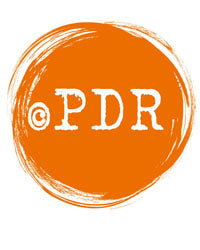 At PDR Studios, we love to translate current trends into design concepts that fit the ever-changing marketplace. Our team of prolific designers are truly passionate about creating artwork that builds the oh-so-important connection with the consumer.
Based in Minnesota, we are surrounded by the ever-changing beauty that nature has gifted us. (Though sometimes the snow doesn't feel like a gift!) The change of seasons (plus our 10,000 Lakes) with all their nuances and color transformations are a daily inspiration. We enjoy designing for all occasions and love to experiment by mixing new trends with a traditional flair.
Nothing warms our hearts more than seeing our designs grace the store shelves across the country (unless of course there is a plate of warm chocolate chip cookies in the room…then the cookies win). As we say in the studio…Life is short, surround yourself with good people and chocolate chip cookies.